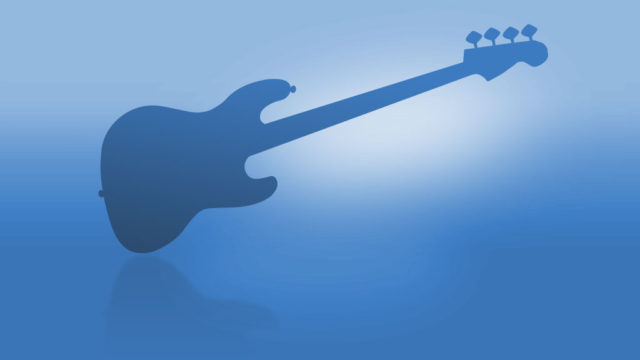 Tune Your Bass in this fast and easy way.
---
💚 Chill LoFi on Spotify - Relax - Study - Sleep
---
This may be the easiest way to tune your bass. Just play the audio file below by pressing the play-button. Start with the the E-string at the top and work your way down: E, A, D, and G. We've also included five and six string tuning below. Happy Tuning!
A good bass sound requires fresh strings
Few things improve the sound as a set of new strings. If you play regularly (like me), new strings are needed on a regular basis. I know professionals who change all strings after each gig. (Ahh, what a dream.) Tip: Even if you not play regularly, it may be a good idea to change to new strings before a concert or gig. It's a bit like waxing and polishing the car. It gives that little last thing that makes you feel like a better musician. Just what one wants when performing as best for an audience.
Online Bass Tuner
Here it is, Now press play, listen and tune your instrument! Good luck!