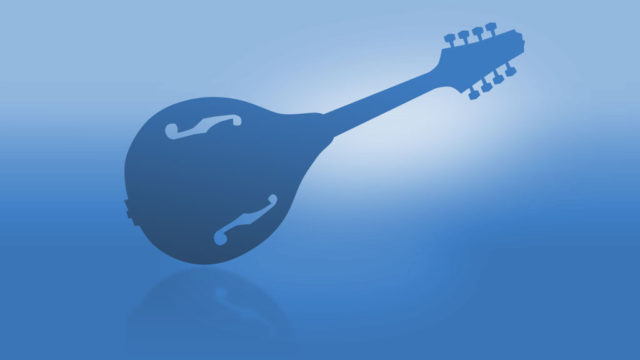 The most common Mandoline has four courses of doubled metal strings tuned in unison. A total of 8 strings.
---
💚 Chill LoFi on Spotify - Relax - Study - Sleep
---
To make it easy for beginners we've included all of them – even though they are tuned in four couples – so you just have to follow along from the top string till the bottom one.